Building relationships and recognizing leadership achievements in Mongolia
Team building with our academic colleagues in Africa
Enriching lives while supporting the local market in Tunisia
The Foundation works with leaders to fulfill education needs in Africa
The Peregrine Global Foundation was formed in 2018 out of a desire by Dr. Olin Oedekoven and Laurel Vicklund to give more to those in need. Through their worldwide experiences with Peregrine Academic Services and the Peregrine Leadership Institute, they saw how important it is to develop leaders who possess the right skills and values-based approaches to solving problems; as well as the need to continually improve the delivery of quality higher education to those who want to learn.
Our mission is to provide a platform that encourages charitable giving and awards resources to entities that develop and promote values-based leadership and improve the quality of higher education around the world.
The need to learn has no age limitation
Improving the quality of higher education around the world
Showing interest about learning people's history and culture is essential in bridging gaps
Finding common goals that encourages leadership action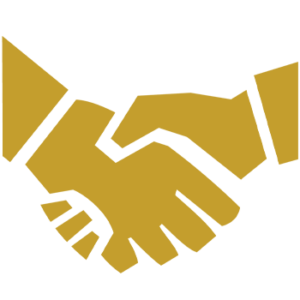 Become a Peregrine Global Foundation partner
If you know of a cause which fits the mission of the Peregrine Global Foundation in promoting values-based leadership or quality higher education, then please let us know your thoughts and we can explore the potential for matching grants or other funding options.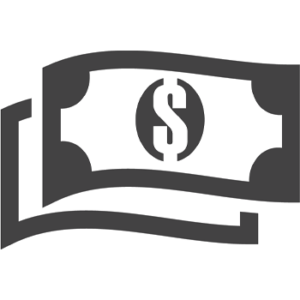 Make a donation
The Peregrine Global Foundation is a US-registered a 501(c)(3) nonprofit organization that can leverage your donation to make a substantial difference in funding  endeavors associated with leadership development, community impact, and enhancing the quality of higher quality education.