THE DIFFERENCE WE MAKE IN THE WORLD
---
Since late 2018 when the Peregrine Global Foundation was first formed, over $145,000 has been awarded in grants to a variety of applicants supporting worthwhile causes both in, and outside of the US. By leveraging partnerships with others who share the same mission, vision and values – we have been able to create a "ripple-effect" of value which is in excess of $300,000 to these recipients.
Each of these grants have helped to support the mission of the Foundation by promoting leadership and advancing quality education. Some of these recipients include the: Greater Houston Charter School System, United Way, Community College Foundation, Metrocrest Services, Junior Achievement, and Citrus Health. We have also helped international refugees who are struggling under some very challenging living conditions in Africa by providing resources, as they strive to improve their education and entrepreneurial skills.
Peregrine believes that learning has no age limits.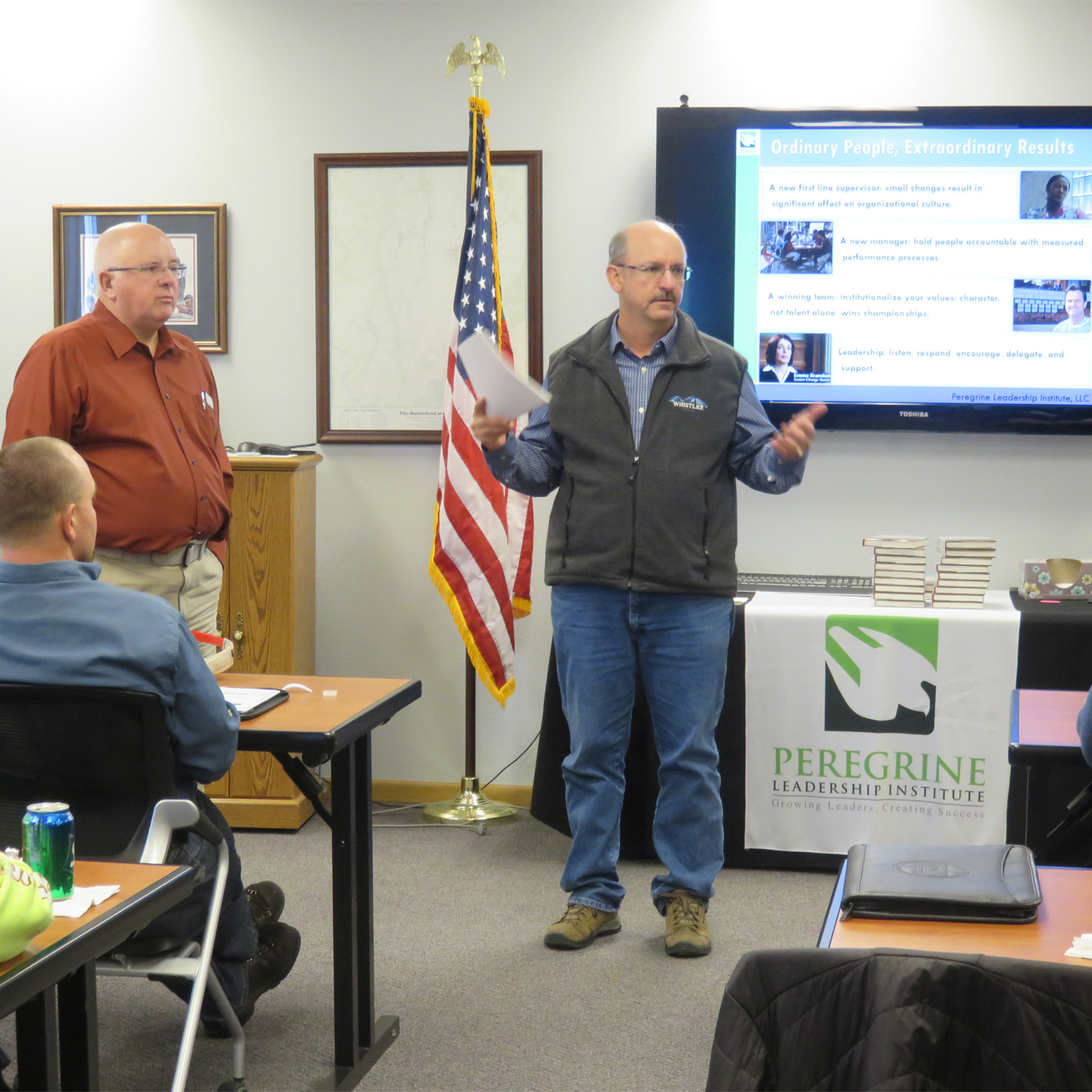 Values-based leadership development for nonprofit groups in Gillette, Wyoming to improve effectiveness and outreach to the community.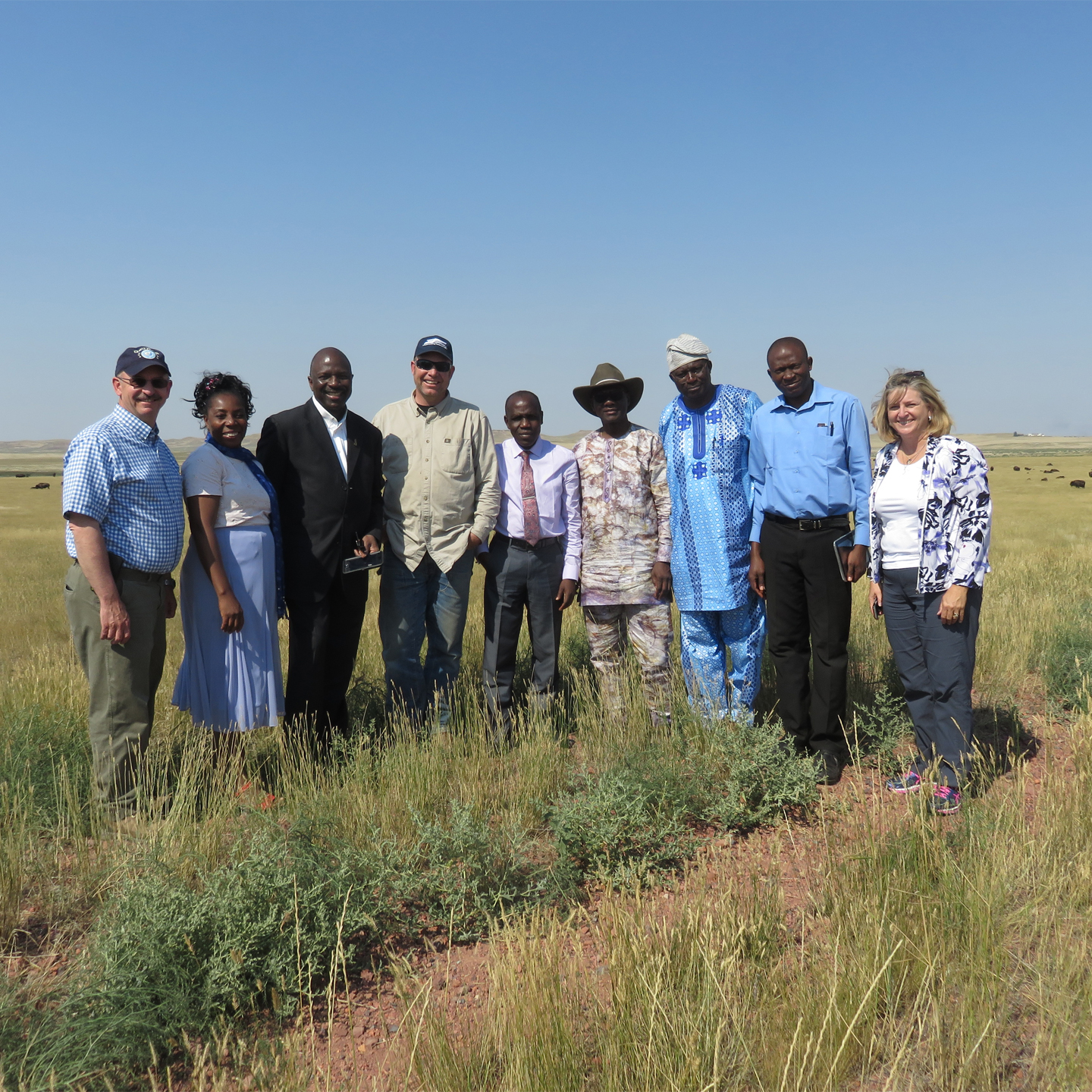 Peregrine works with a Nigerian agricultural school to promote community partnership.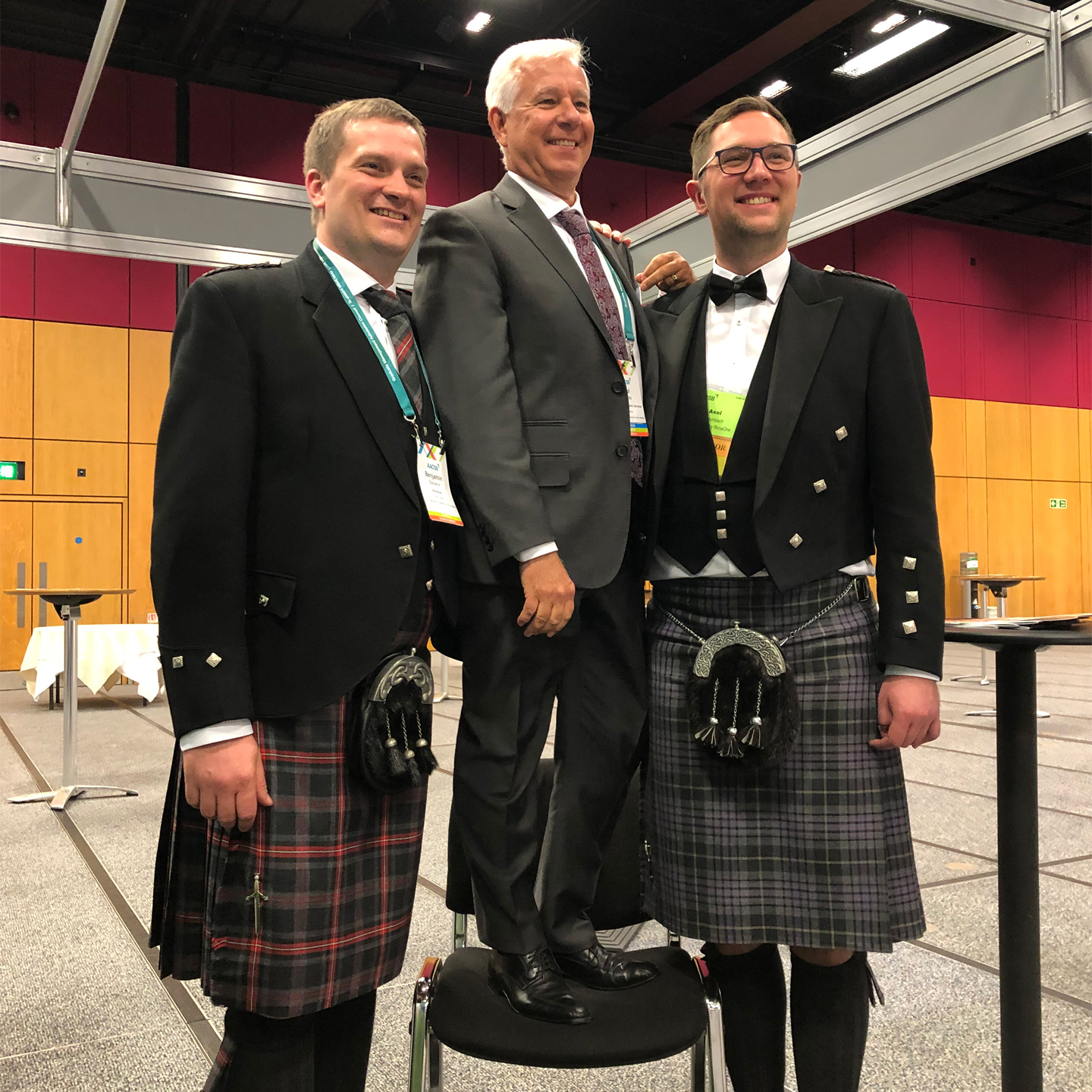 Peregrine promotes capacity development in higher education.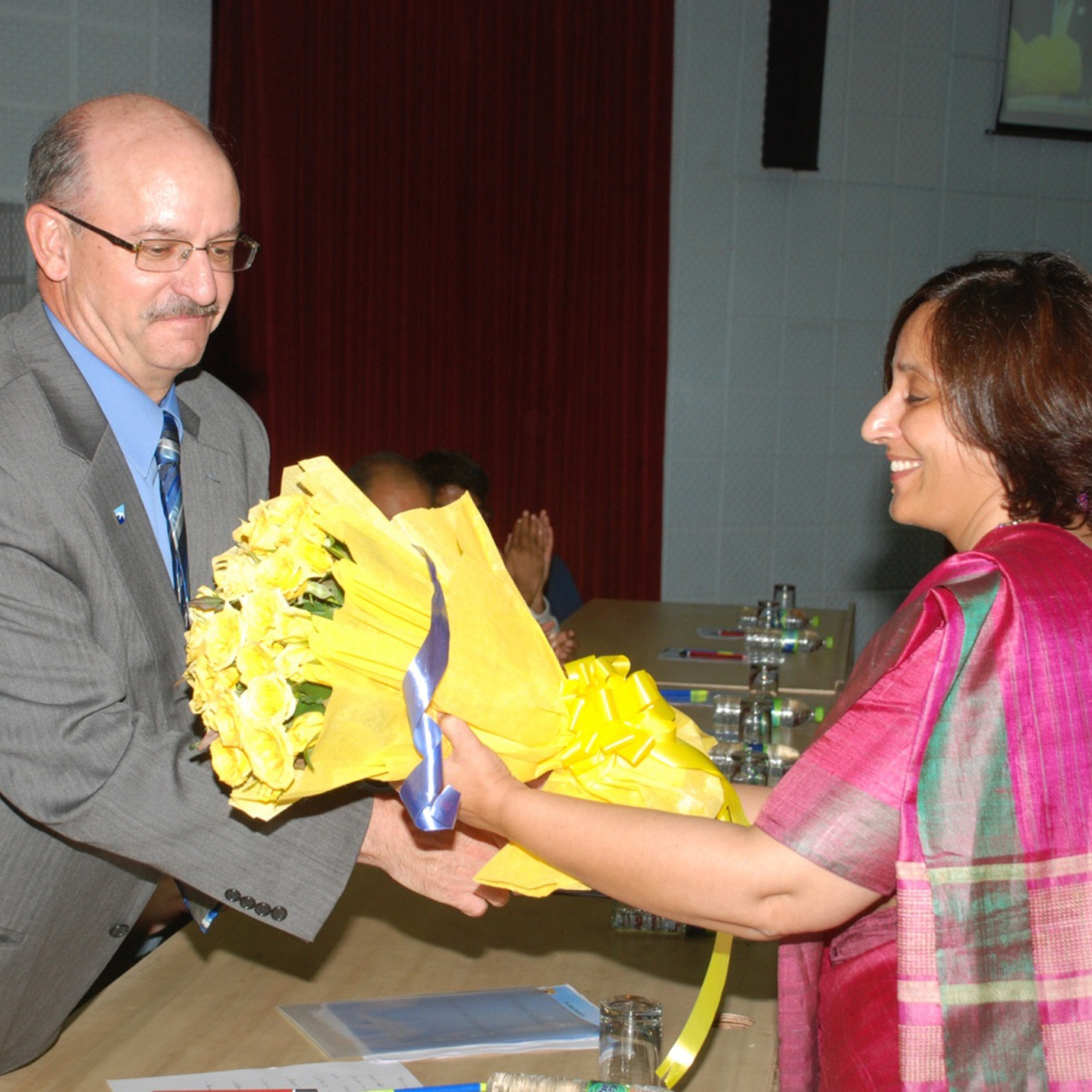 Peregrine delivers several leadership seminars throughout the year and across the globe.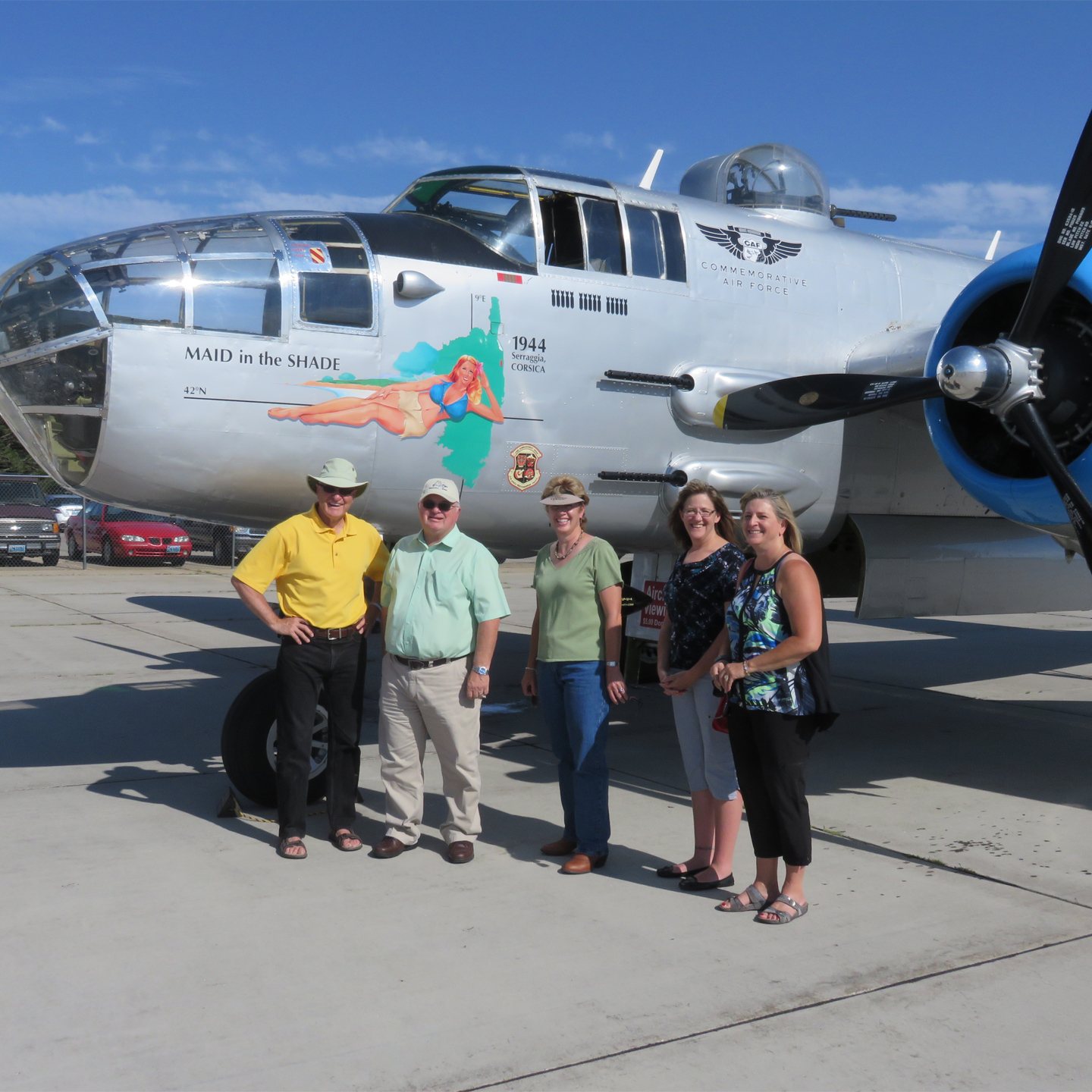 Peregrine's leadership facilitators regularly conduct team building and professional development activities to keep their skills sharp and effective.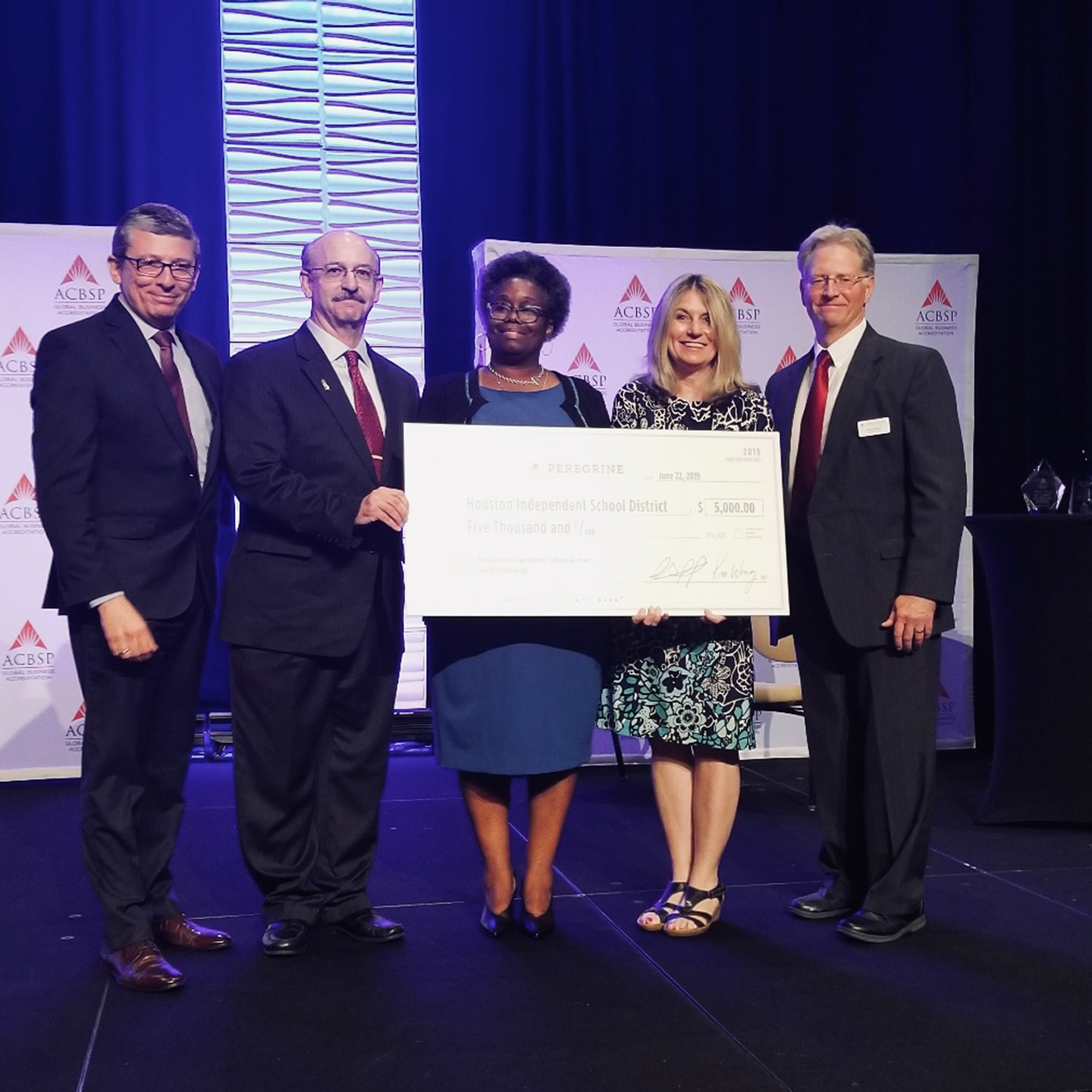 Peregrine matched the ACBSP grant to support educators development in Houston as part of our commitment to impact the quality of education and promote values-based leadership.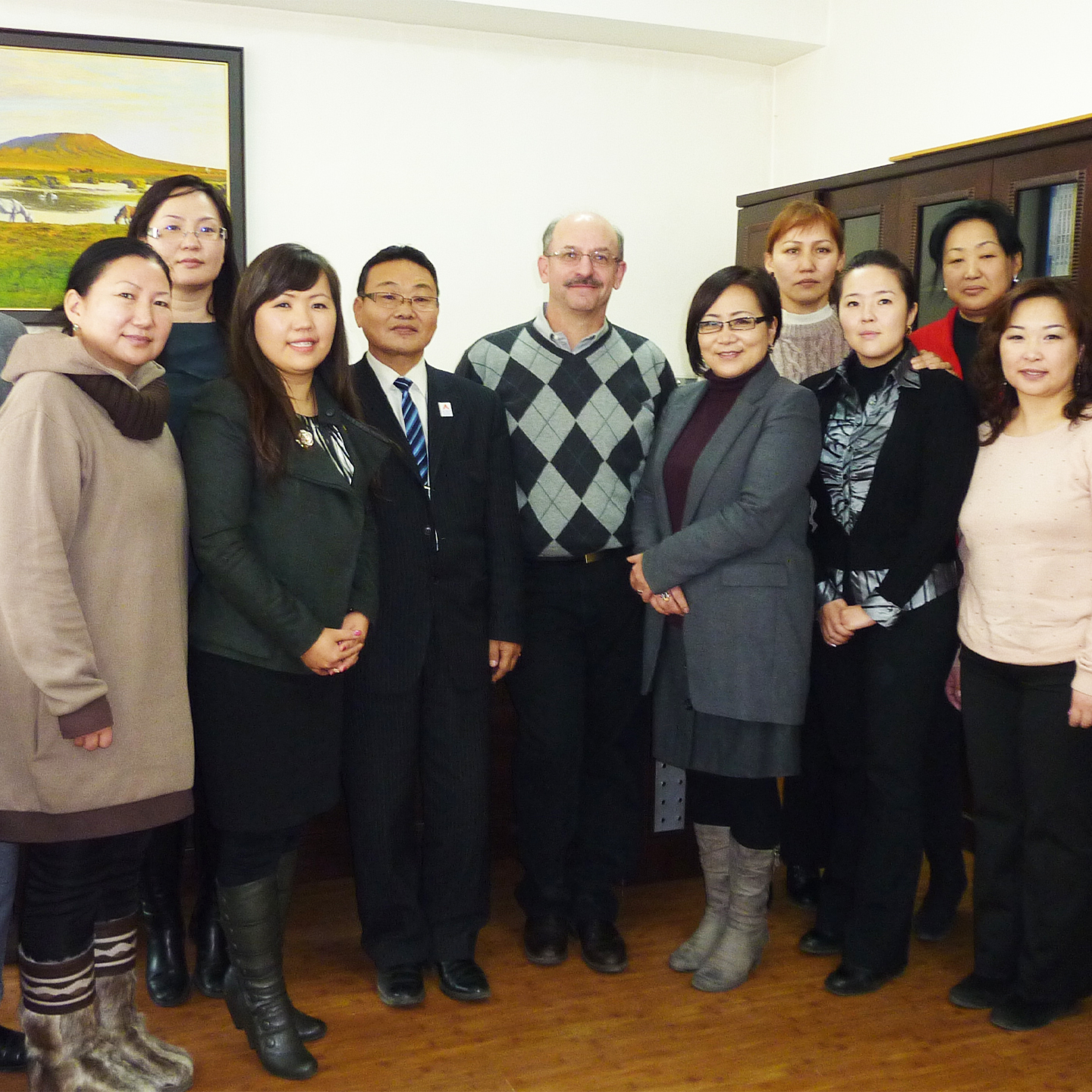 Peregrine partners with universities in Mongolia to help develop organizational capacity and leadership development.
Peregrine networks with great people on an international scale to make positive change.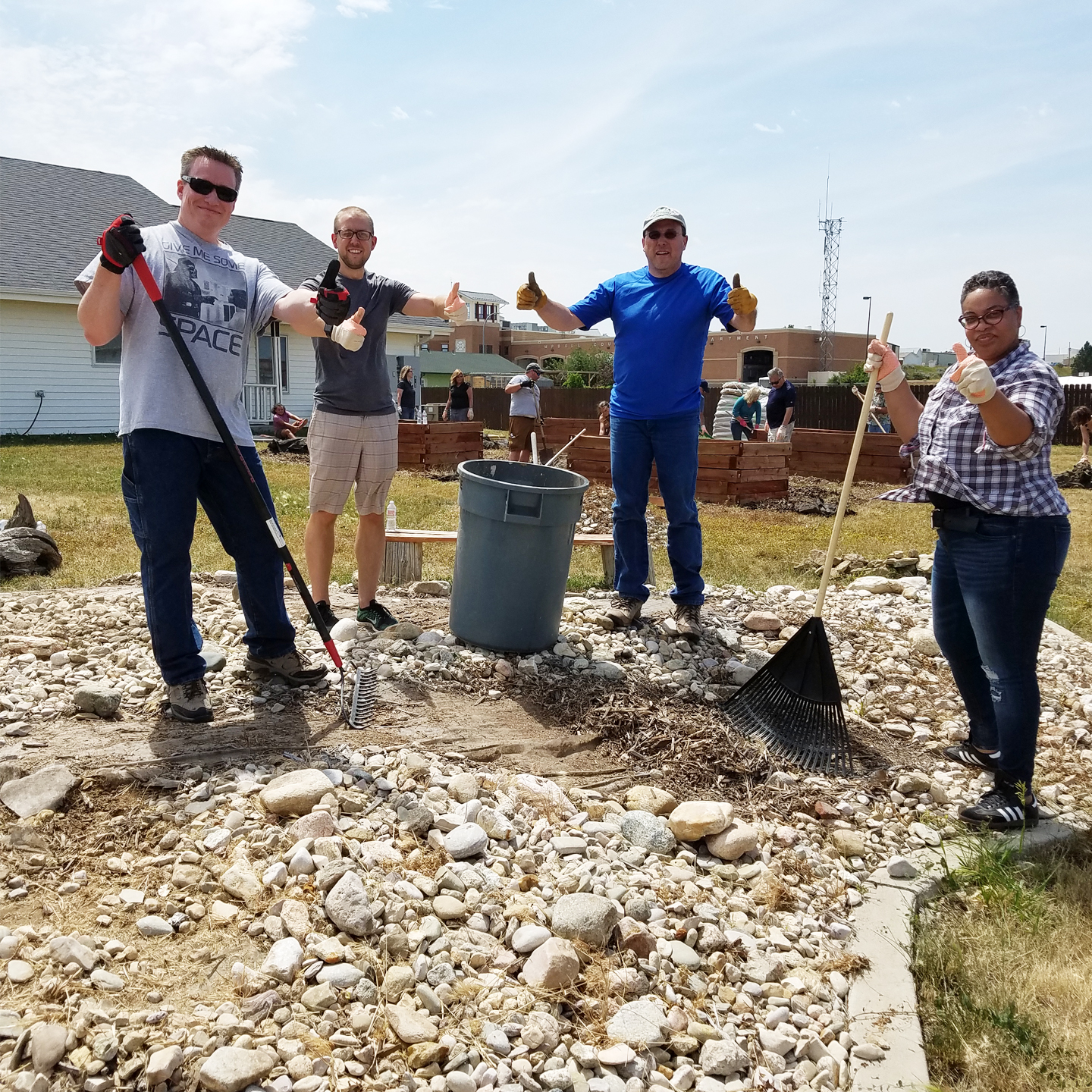 Peregrine promotes team building to improve our communities.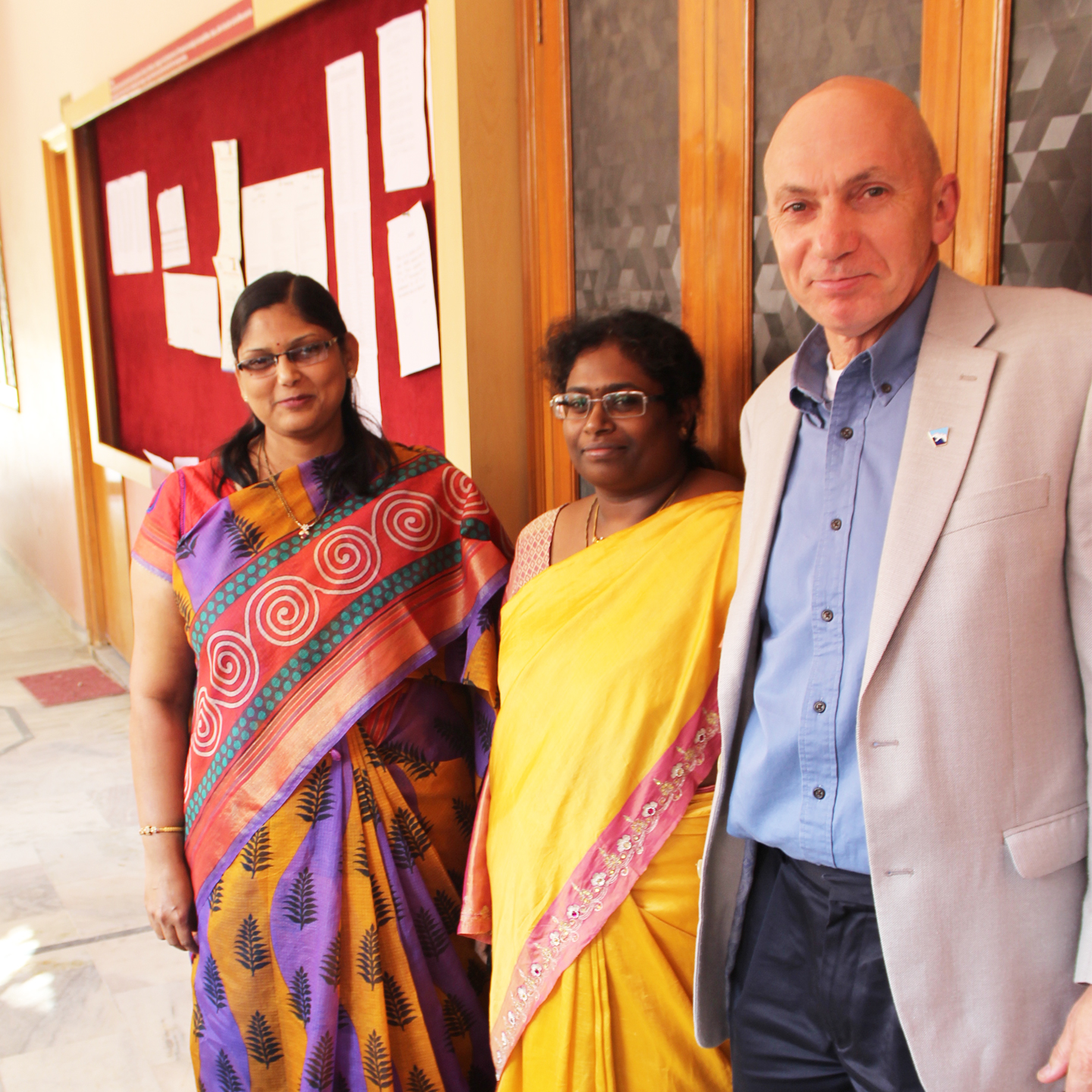 Making friends in places like the SEAA Trust Conference in New Dehli, India.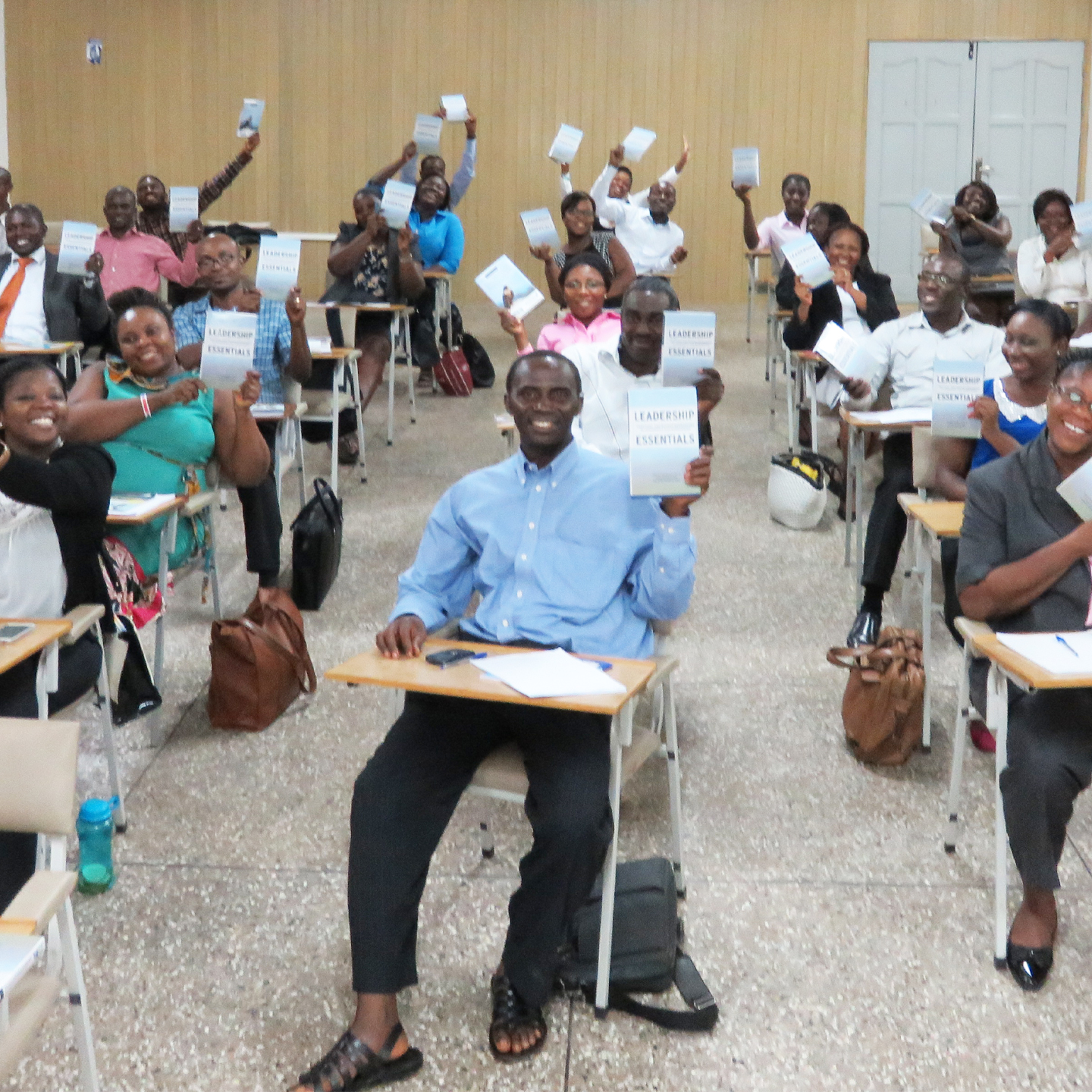 Peregrine equips leaders in Accra, Ghana by teaching Corporate Governance and Ethics.
PARTNERSHIPS
---
The Peregrine Global Foundation partners with leadership and higher education organizations throughout the world to advance our mission and support charitable causes related to higher education and leadership development.

Peregrine has had the privilege of supporting IACBE at their annual conference service projects.

Peregrine has had the privilege of supporting ACBSP at their annual conference service projects.

Peregrine has been a long time supporter of Gillette College and has contributed $100,000 to Gillette College officials to help spark creative business programs.

Peregrine is pleased to support the efforts of SNHU in their GEM initiative.
WAYS TO PARTICIPATE
---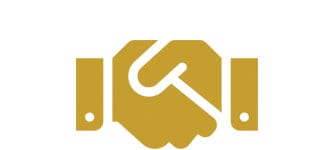 Become a Peregrine Global Foundation partner
If you know of a cause that fits the mission of the Peregrine Global Foundation in promoting values-based leadership or impacting the quality of higher education, please let us know your thoughts and we can explore the potential for matching grants or other funding options. Contact us to discuss how a partnership might work.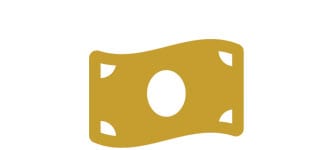 Make a Donation
The Peregrine Global Foundation is a nonprofit, tax exempt charitable organization under section 501(c)(3) of the internal Revenue Code. Donations are tax-deductible as allowed by law. The Foundation can leverage your donation to make a substantial difference in funding worthwhile endeavors associated with leadership development, community impact, and enhancing the quality of higher quality education.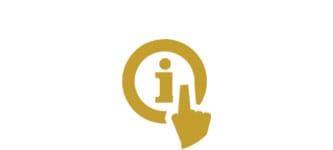 Request Funding for an Initiative
If you have an initiative that you are passionate about and which fits the Peregrine Global Foundation's mission, vision, or values please discover how you can request funding. Peregrine Global Foundation looks forward to reviewing your request for help with your worthwhile cause.
Thank you for your interest in the Peregrine Global Foundation!