OUR STORY
---
The Peregrine Global Foundation was formed in 2018 out of a desire by Dr. Olin Oedekoven and Laurel Vicklund to give more to those in need. Through their worldwide experiences with Peregrine Academic Services and the Peregrine Leadership Institute, they saw how important it is to develop leaders who possess the right skills and values-based approaches to solving problems, as well as the need to continually improve the delivery of quality higher education to those who want to learn.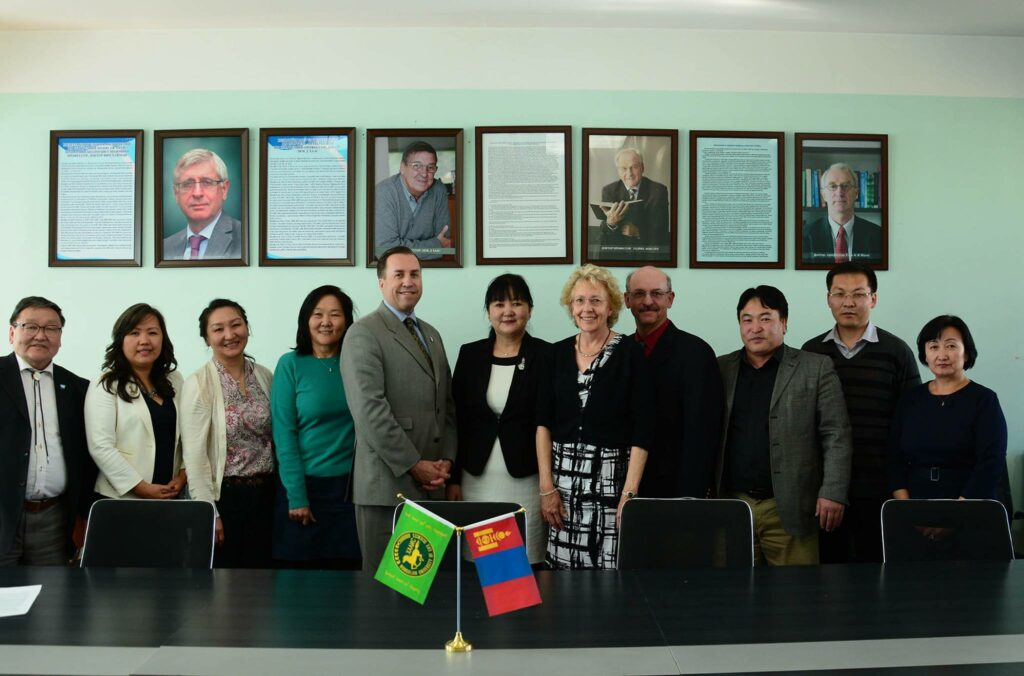 Partnering with other organizations like ACBSP to promote quality higher education.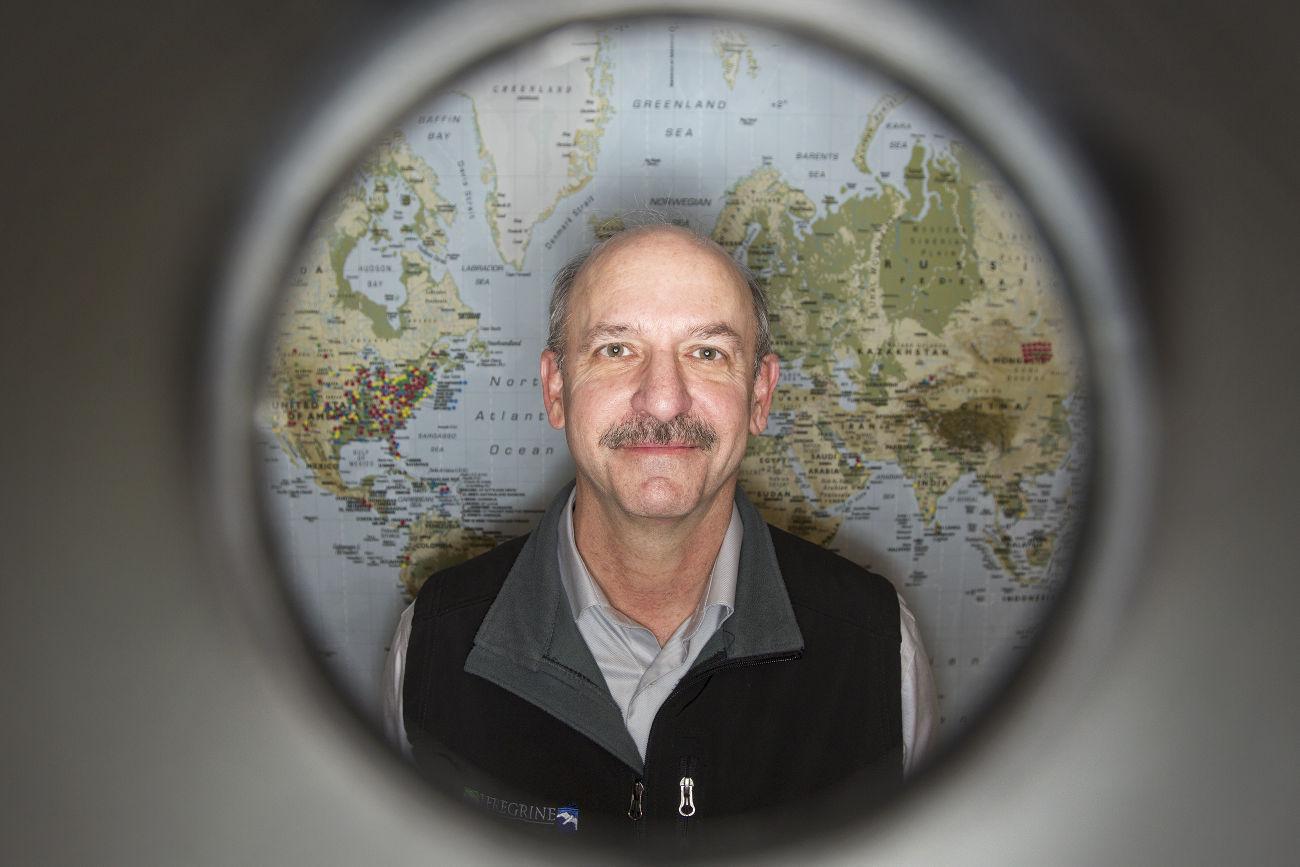 We believe each person has the potential to do great things.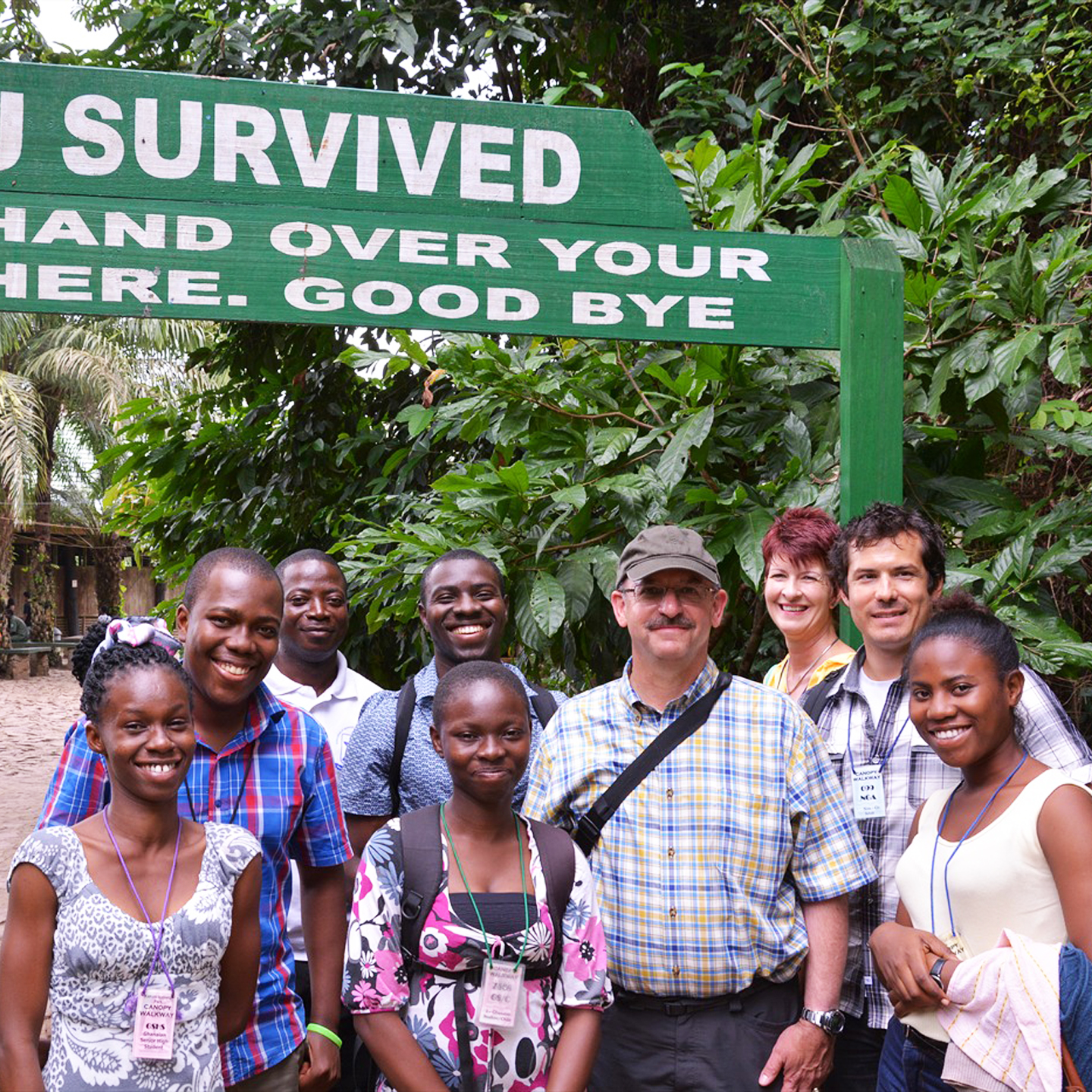 Peregrine Global conducted leadership development workshops in Ghana by focusing on values-based leadership, communications, and service to community.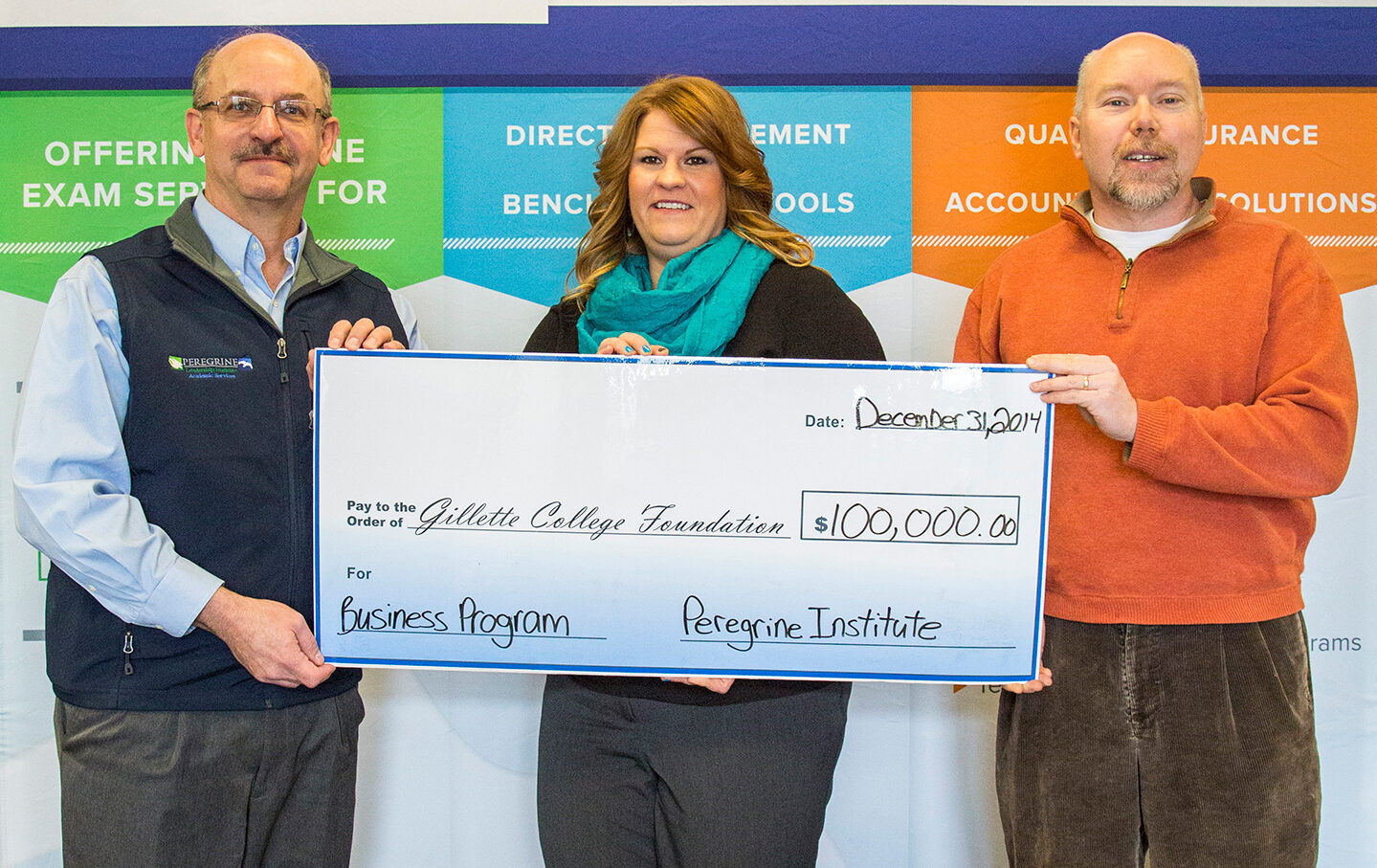 Peregrine contributed $100,000 to Gillette College officials to help spark creative business programs.
OUR BOARD OF DIRECTORS
---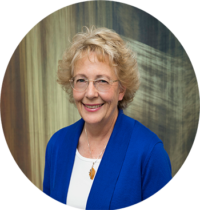 Laurel Vicklund
President & Co-Founder
Laurel Vicklund is a professional environmental scientist who has received national awards for her work in protecting wildlife and the environment. Laurel is deeply driven to make a difference in both education and environmental causes around the world.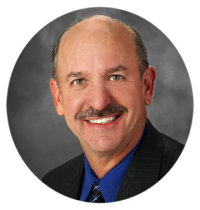 Olin O. Oedekoven
Secretary & Co-Founder
Olin Oedekoven has over 30 years of senior leadership, education, and academic experience through service in both the public and private sectors. Olin is passionate about improving education around the world as well as empowering leaders to make a difference in the world.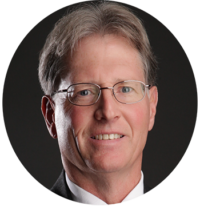 David Sutter
Executive Director
David Sutter is a professional engineer who holds several degrees, licenses and credentials from various universities and programs. Dave is passionate about improving educational opportunities around the world.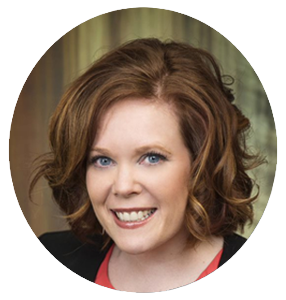 Kayla Vos
Vice President
Kayla Vos has led her team to provide exceptional customer service and effective client management during her 8-year tenure at Peregrine. Prior to coming to Peregrine, Kayla worked in lodging and web service industries where she gained expertise in business operations. Her higher education experience was with Dakota State University in Madison South Dakota. Kayla's focus is on ensuring the highest quality of customer service and care.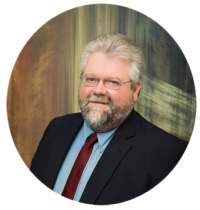 Matthew Ramey
Treasurer
Matt Ramey has over 30 years of experience ranging from construction and technology to higher education. Matt is very involved in his community and is passionate about empowering non-profits in his area.